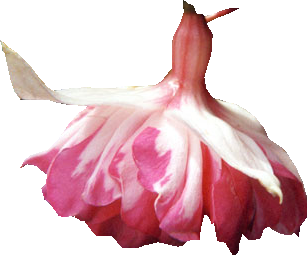 Please click the links below to view or print the BFS Show Bench Lists
Only these can be entered in Classes in BFS National Shows.
The lists on the website are the up to date lists for 2023
The lists will also be in the 2023 BFS show schedules and if updated, supersedes the lists in the back of the 2023 Exhibitors, Judges and Stewards Rulebook and Guidelines.
Revisions of these lists will take place annually, if necessary. Should any interested reader want to alter a list, contact should be made in writing, with the BFS Show Committee before September 30th of each year. Notice of any changes will he published in the BFS Spring Bulletin.
HARDY SHOW BENCH LIST
SPECIES SHOW BENCH LIST
TRIPHYLLA SHOW BENCH LIST