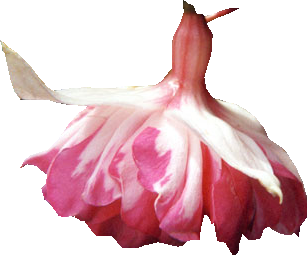 Some years ago Eric Coupland decided to teach school children about plant propagation and hopefully to educate the next generation of fuchsia growers. He has also produced a booklet (which you can download) for guidance on how to proceed, who to contact and suggested lessons.
A GUIDE TO PLANT PROPAGATION
FOR SCHOOL CHILDREN
USING FUCHSIAS
by
Eric Coupland
To download the booklet, click on the PDF files below

Page 1 Page 2 Page 3 Page 4

If you print page 2 on the reverse of page 1 and page 4 on the reverse of page 3 an A5 booklet can be formed when folded.