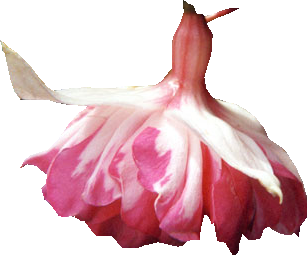 We hope that you find this list of speakers useful - please note:
The speakers have had their names put forward by Local Fuchsia Societies – their inclusion does not mean that they are recommended by the British Fuchsia Society.
Before booking any speake - please check on fees, travel expenses.
Any comments or names for possible addition to the list - please contact The Assistant Secretary
This list is continuously updated as additions and amendments are received from the speakers. The BFS and their affiliated societies always welcome new speakers and our existing speakers find it a very worthwhile pursuit.