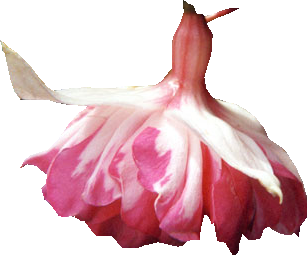 The British Fuchsia Society is the UK national society for all those with a fascination of the fuchsia genus. It was formed in 1938 and is registered as a charity in England, Wales and Scotland.

The society gives free advice on fuchsias to any member of the public via our website or via direct contact.

We have Special Interest Groups which focus on a specialist area related to fuchsias.

We run 2 roadshows per year moving to different locations in the country open to anyone to attend.


We have fuchsia displays at some major national flower shows.

We hold national competitive shows currently 8 per year which are free to enter for members.

We have a registration system for new fuchsia introductions which can be searched on our website.

Members receive three publications per year mailed to their address.

Should you wish to see a copy of our accounts for the previous financial year, please email a request to the contact us email address