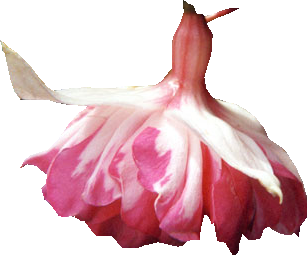 2020 Annual General Meeting and Celebrations
As you will all be aware the AGM this year had to be cancelled because of the Covid-19 epidemic
In the letter sent out to all members I indicated the next provisional date was Sunday 4th October 2020. This was because we already have a venue booked for the Road show at Ash and we do not wish to commit to any further expenditure until we are sure we can go ahead. This date is not ideal beacuse it classes with the SIG Lore club meeting

As and when the situation clarifies we may be able to arrange a more suitable date and venue. We will keep you advised.